Dental Services

West Palm Beach & Jupiter, FL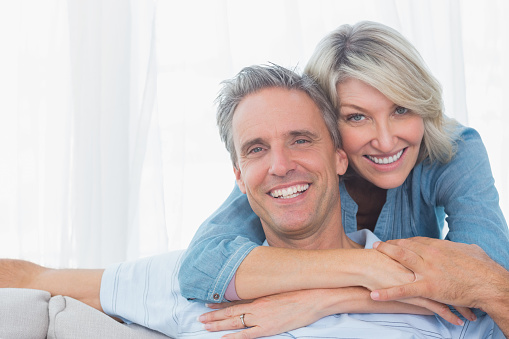 Taking good care of your teeth and gums is an important part of life. A beautiful smile not only looks good, but it is also an indicator of your overall health. Prosthodontics have vastly improved over the last few decades. Thanks to groundbreaking techniques and cutting-edge technology, our surgical options are safer, faster, and more effective than ever before.

Our goal is to help you maintain excellent oral health and improve your overall quality of life. Our services include implant-supported restorations, non-implant restorations, and maxillofacial prosthetics. If you need prosthodontics you've come to the right place! Roy C. Blake III, DDS, MSD, Maxillofacial Prosthodontist specializes in a variety of procedures that will improve your oral health and the appearance of your smile.


At Roy C. Blake III, DDS, MSD, Maxillofacial Prosthodontist we offer several implant-related treatments to replace one or more missing teeth. We specialize in implant treatment because we believe that dental implants are the ideal solution for tooth loss. A dental implant is a titanium screw that we surgically embed deep into the jawbone. Once the implant is in place, it will slowly fuse to your jaw through the process of osseointegration. After a brief healing period, the implant screw will be able to support a restoration against the strongest forces of your bite. Dental implants can be used to support a single crown, a partial bridge, and a full-arch restoration.


We also specialize in non-implant restorations. Our restorative services are designed to improve the function and aesthetics of your smile, as well as your overall oral health. From minor cosmetic changes to full-tooth restorations, we have got you covered!


Our maxillofacial prosthetics are skillfully crafted to assist with a variety of reconstructions such as occlusion of fistulas, palatopharyngeal incompetence, speech production, or for those people whose faces and mouths are affected by serious injury or illness. Our team will use both skill and science to improve your function and appearance.