Patient Reviews Jupiter FL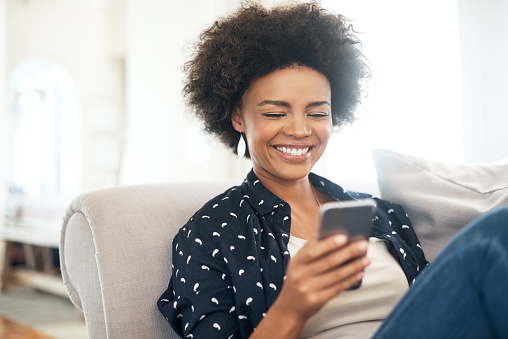 We Love To Hear From You!

We love hearing from our patients, take a moment to leave us a review on Facebook or Google.








Read What Our Other Patients Have Been Saying:
Ray
"Being referred to Dr. Blake's office has literally changed my life. After years of neglect I was in need of a full mouth restoration. Due to my extreme sensitivity and poor response to numbing medications, I had developed an abnormal fear of being in the dental chair. There were other dentists that simply did not wish to take on a case that had progressed to such an extent. Dr. Blake accepted this challenge. He guided me through every procedure with the most caring and gentle approach imaginable. Thank you for my new smile and all that goes with it! You're my hero Dr. Blake!"

Leah
"Dr. Blake has been my primary dentist and specialist since coming to Florida 17 years ago. We consult together when hard decisions have to be made. He always helped giving me options and letting me make the final choice. He is empathetic and caring when difficult problems arise. For example, an appliance broke on a Friday – he met me in the office on Saturday without making me feel that I was imposing on his free time."

Jette
"Dr. Blake is the best!"

Jack
"I'd just about abandoned hope that anything could be done to salvage the remnants of my lower teeth, but Dr. Blake's confidence and skill worked miracles. Also, Dr. Blake's soft-spoken assurance and expertise, aided and abetted by the gentle competence of Luz, and the radiantly sunny disposition of Christine made the formerly dreaded sessions in the chair almost something to look forward to. (and those cookies weren't bad either!)"

Michiyo
"After over 20 years of unexcelled care by you and your staff, I would recommend you highly."

Maria
"Dr. Blake had to do a very challenging and complicated job for me and did it with great care and gentleness, taking his time to get it right. The office crew was extremely friendly and helpful, for which I was very grateful and wishing all of them continued success."